Miriam Lambe
Contact
Location
St. Patrick's Hall
Library
Qualifications:
MScEcon(MLIS) (UWA), MA (NUIM), DLIS (UCD), DAS (UCD), BA(Mod) (Dub), ALAI
Publications: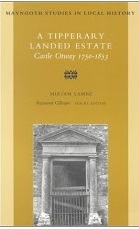 Lambe, Miriam. (1998) A Tipperary landed estate: Castle Otway 1750-1853, Dublin: Academic Press.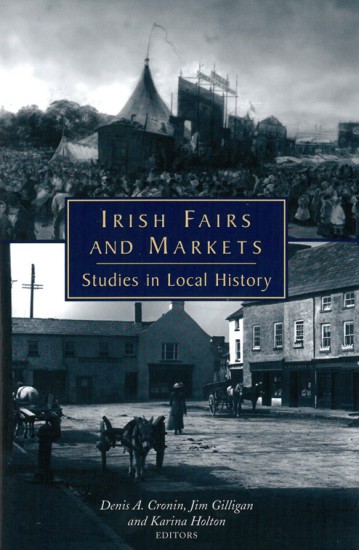 Lambe, M. (2001) at the Cross: The shop in rural Ireland 1880–1911 in D.Cronin, J. Gilligan and K.Holton (eds) Irish fairs and markets: studies in local history, Dublin: Four Courts Press.